Swim Team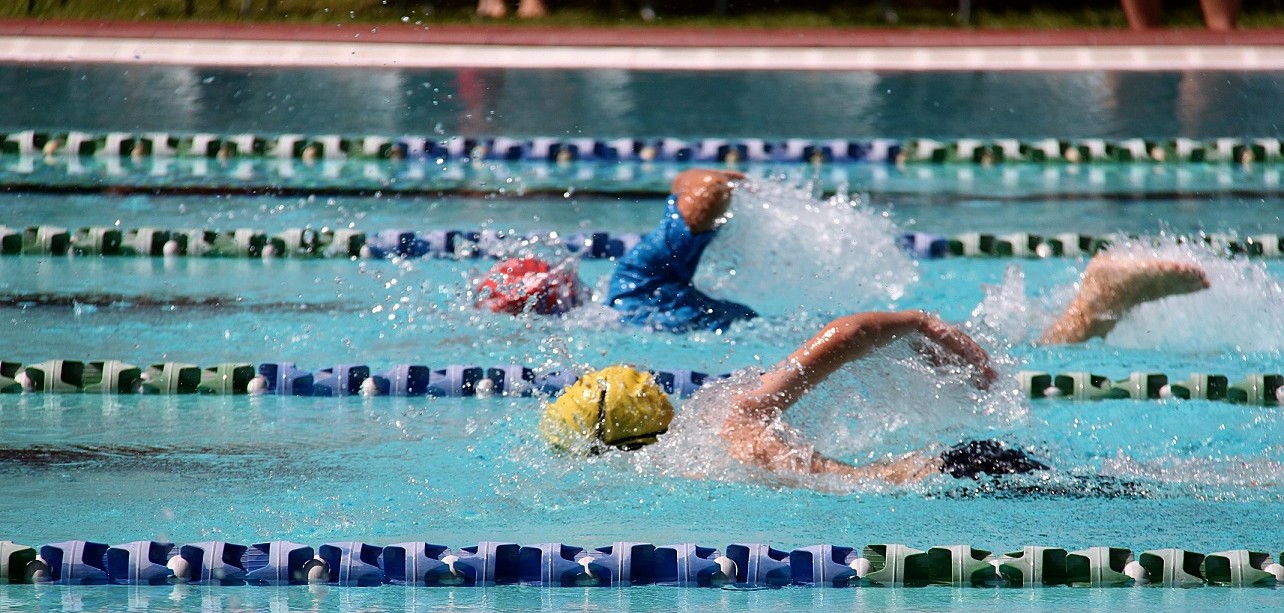 Includes instruction on the four basic competitive strokes.
Dates:Sept 13 - Dec 22
Workouts:Wed & Fri
Time: 5:30 p.m. – 6:30 p.m. -- Ages 7-11 / 6:30 p.m. – 7:30 p.m. -- Ages 12-17
Water Polo Team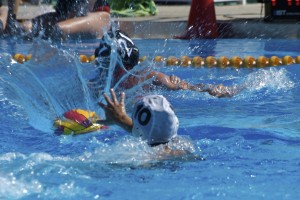 Includes instruction on drills, shooting, passing, swimming conditioning, and overall knowledge of the game.
Dates: Jan 10- May 2018
Workouts:Wed & Fri
Time: 3:30 p.m. – 5:00 p.m.
Synchronized Swim Team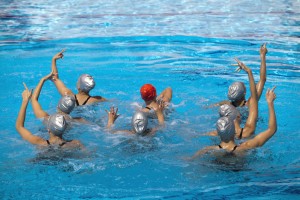 Includes instruction on figures, routines, and choreography.
Dates: Jan 9 - May 2018
Workouts:Tues & Thu
Time: 3:30 p.m. – 5:00 p.m.
JR LIFEGUARD PROGRAM
The Junior Lifeguard Program is a summer-only program designed to teach children ages 10-17 years basic water safety, skin diving, CPR, First Aid, and small crafts skills.
Dates: June 18 - Aug 19
Workouts: Monday - Friday
Time: TBA